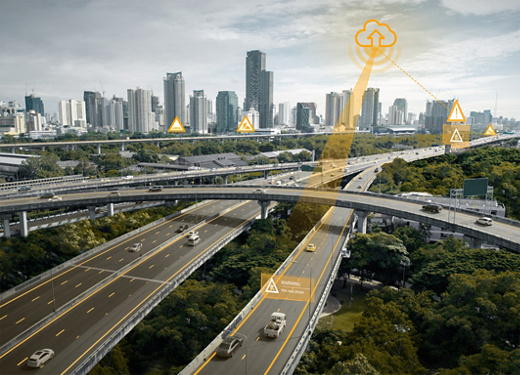 eHorizon Platform & Services
The eHorizon Platform is an end-to-end aggregation and distribution platform for cloud-based services.
eHorizon Maps on Demand is one of our highly demanded services on the eHorizon Platform.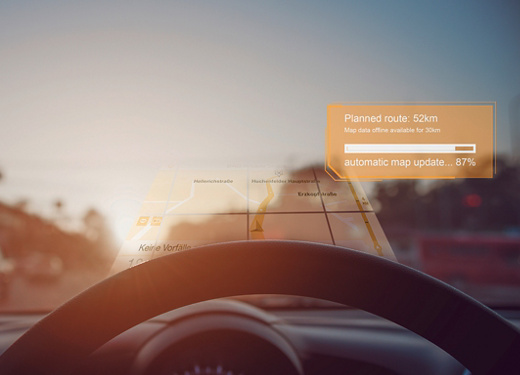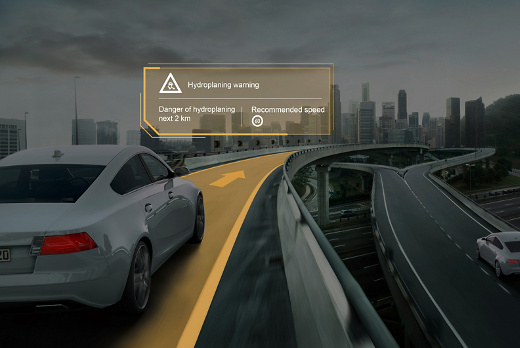 eHorizon Road Surface Condition
AI-based predictive information about the road surface conditions enabling safe assisted autonomous driving functions.
Do you want to know more?